Using a VPN in China
It's no secret that the Chinese government and leading websites like Google and Facebook have a rocky relationship built on censorship. China is still one of the top internet censors around the world, and read more about the history and reasons of internet censorship in China here. With a VPN, these websites and other content censored by the government become easy to use – with the same features you're used to at home.
If you're planning a trip to China, investing in a VPN will allow you to conveniently access your favorite online content while you're away. If you're a Chinese expatriate that wants to stay connected to your favorite TV shows and online content you can't consume in your current location, a VPN in China can give you access to this media.
Many wonder if a VPN is illegal in China. In short, the answer is No, and while it's entirely possible to connect to a VPN inside China, it's important to get a VPN in advance of your trip. Once you're inside the country, a firewall may block VPN websites and make it almost impossible to get a VPN once you're there.
Le VPN can help you plan ahead and secure a VPN service before you travel to China.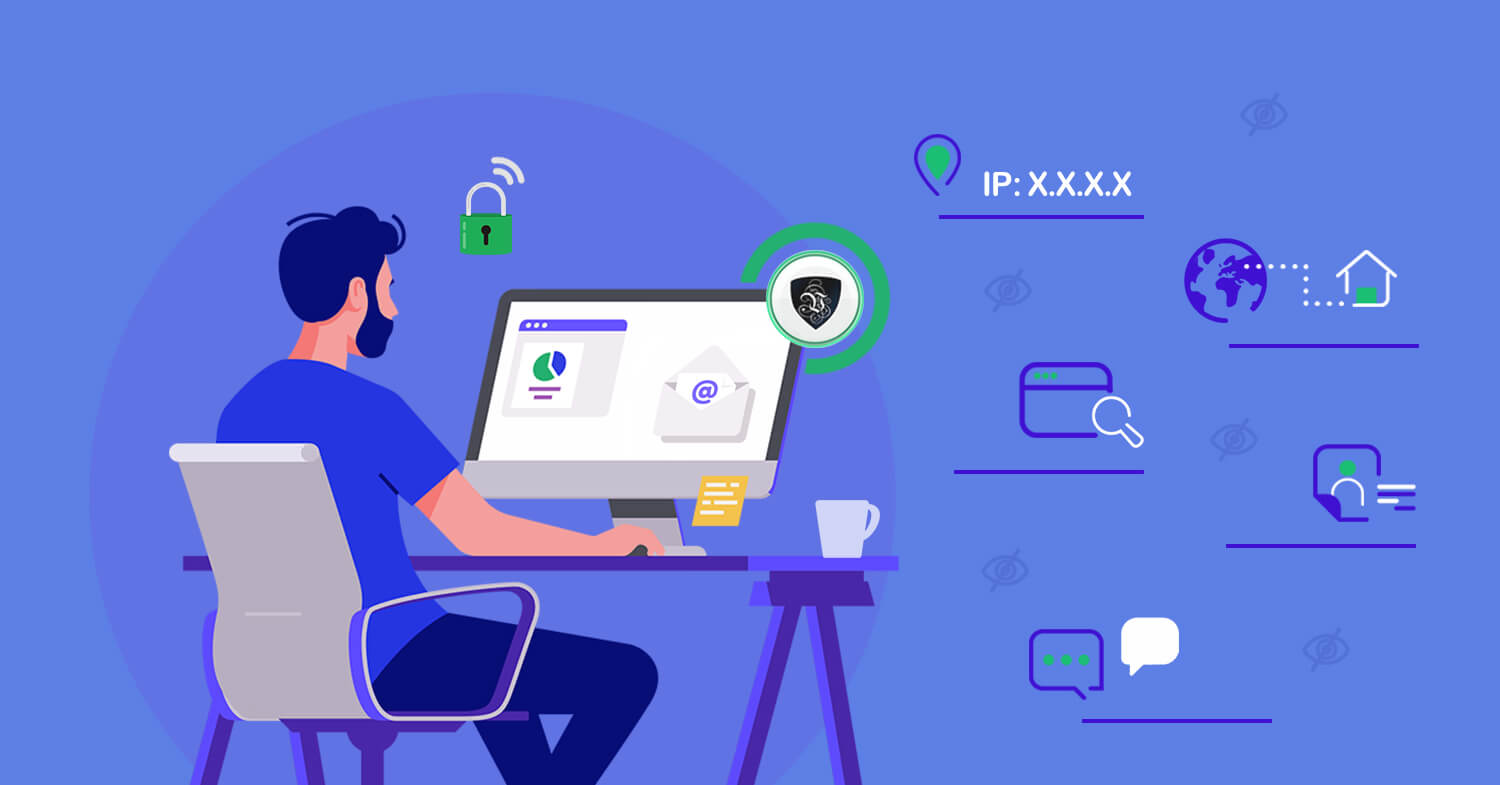 How to Connect to a VPN Server in China:
1. SELECT AND SUBSCRIBE TO LE VPN FOR YOUR SECURE VPN SERVICE:
Le VPN makes it easy to access sites that are blocked when you're in China. Our all-inclusive subscription pricing and immediate activation will give you a cost-effective way to access the information and content you want, when you want it. Le VPN's secure connections are also compatible with several different devices and operating systems.
When you're traveling abroad and need to connect to IPs to access international content that is blocked by Chinese Internet providers, you can get what you want on computers that include Windows, Mac and Linux or smart devices like iPads, iPhones and Androids. No matter what device you're using, we have the VPN protocols you need to stay connected to your favorite online content.
2. INSTALL LE VPN SOFTWARE ON YOUR DEVICE AND LOG ON:
In addition to providing VPN services in China, we also operate approximately 700 servers in 114 countries. If you find yourself blocked in one location, we'll route your activity through another server. This new server can provide unrestricted access to the information and content you need.
3. SELECT CHINA, AND THEN SELECT YOUR SECURITY PROTOCOL & PORT:
Le VPN software provides several VPN protocols and port options. By default, we recommend OpenVPN Port 53. However, in the event this port is blocked when you're in China, you have two other options to connect via other Le VPN ports and protocols.
4. ENJOY INTERNET ACCESS THAT IS ALWAYS SAFE AND PRIVATE:
With our all-inclusive subscription plan, you can come back again and again with multiple devices to enjoy your favorite websites that are blocked in China. Le VPN offers two simultaneous uses on two different devices, unlimited switches between servers, and unlimited speed and bandwidth.
What Makes Le VPN the Best of all VPNs for China?
When you choose us as your VPN provider, you'll benefit from:
Unlimited speeds for connection and unlimited transferrable data
Multiple connections available at the same time
Compatibility with all leading operating systems, including an app for iPhone and iPad
VPN servers that are equipped with military-grade encryption and available in 114 countries
The ability to access censored websites, media and information from different locations around the world
Sign up today for a subscription plan, and get instant access to Chinese online content!
Le VPN in other countries:
Unblock Canadian TV & Network
Unblock US TV & Network
Unblock Netflix USA or Canada
Privacy & censorship bypass
Safe Poker & Online Gaming (Canada only)
Unblock VOIP & Skype
Safe P2P & File-sharing (with Canada servers only)

Unblock Australian TV & Network
Unblock New Zealand TV & Network
Privacy & censorship bypass
Unblock VOIP & Skype