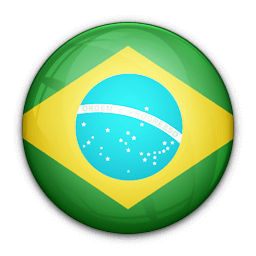 In Brazil and all around the world, Internet users are using virtual private networks (VPNs) to access blocked sites and surf the web privately. Le VPN is a global VPN provider with servers in Brazil, Chile, Portugal and 47 other locations worldwide. For a small monthly fee, you can use any of these IP addresses to connect to the websites you want to see, allowing you to watch your favorite programming when traveling abroad or visiting social networking platforms hidden behind a firewall.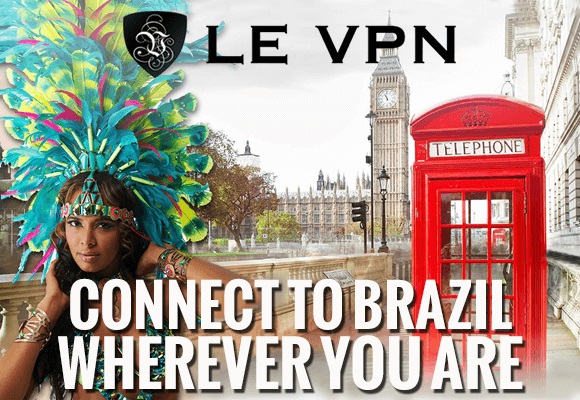 Subscribe Today!
Get Le VPN from $4.95 per month with a 7-Day Money-Back Guarantee and
Enjoy the Internet by Your Own Rules!

NO LOGS

SERVERS IN 120+ COUNTRIES

P2P ALLOWED

Easy To Use

7-Day MoneyBack Guarantee

Friendly Support

Bitcoin Accepted

Ultra High Speeds
Le VPN in other countries:
North American VPN service

Latin American VPN service

European VPN service

VPN in Africa and in the Middle East

Asian VPN Service

VPN for Australia, New Zealand and Oceania