Whether for a new job, family reasons or as a matter of personal preference, expats often find themselves living abroad without the ability to access the Internet the same way they were able to in their home countries.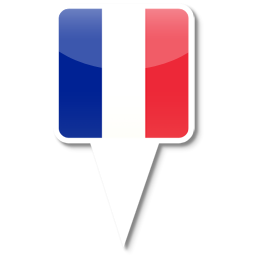 With Le VPN, a premier VPN service for expats, you can virtually reside in France, the United Kingdom, the United States, the Czech Republic or Australia, among many other countries, anytime you like.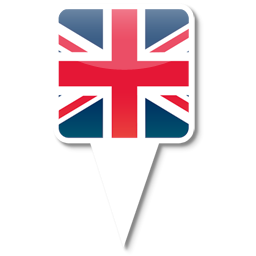 Just choose the country that you want to virtually reside in, and then click the connect button on our user-friendly interface to access a VPN for an IP in other countries!
Your IP address is automatically replaced by that of the country you've selected when you use our expat VPN service.
Due to the direct virtual tunnel you establish with our international VPN service, it will look like you are connected to the Internet from the country you select.
While connected to our multiple country VPN, you can be sure that your traffic goes directly to the safe Internet segment and avoids any potentially harmful areas.
With all our VPN servers, you can do exactly the same thing, even from your iPad, iPhone or almost any other mobile device.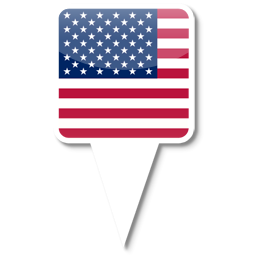 Switching countries has never been so quick and easy. Whether you're an American living in China or a German living in Vietnam, you can virtually live in your country of origin thanks to our VPNs. With servers located in 100+ locations scattered across the globe, our all-inclusive plan is certain to work for you. Click here to learn more about our VPN service for expats, and sign up for our services now.
Le VPN Servers Locations:
NEW SEASON, NEW SALE!
Save 70% on a 2-year plan
SERVERS IN 100+ LOCATIONS